Here are four reasons why prepping a sub tub is the most important thing you can do for yourself at the start of the year.
In some jobs, taking a sick day is rather easy.
In some jobs, you can call in sick and everything continues to move forward without you.
In some jobs, a lot of people besides your couple of work friends may not even know you are gone because the corporation is just THAT big.
The students are very aware if you are gone for the day and the world DEFINITELY does not go on without you there. You have to plan for it and as you probably already know, it is very stressful trying to organize your lesson plans at three in the morning while you battle a fever or the stomach flu.
A SUB TUB is a folder or caddy that houses all of the materials that a substitute teacher may need on any given day. Having a sub tub is one of the most important things you can do to avoid feeling overly stressed while sick. It provides all the necessary information to your substitute teacher so that you can take care of yourself at home.
4 REASONS YOU NEED A SUB TUB
1. You can put all your energy into taking care of yourself.
Usually, you don't know that you are going to be sick. Illness can pop up overnight and it is hard to prep for something that is so unpredictable. If you don't have a sub tub, you will have to…
get up early.
put in a request for a substitute.
organize your lesson plans.
collaborate with a coworker to ensure that he/she can make sure the sub gets a hold of said plans.
All of this doesn't even include emergency protocols, important policy information, etc.
If you already have a sub tub created, it will hold all of the important information AND lesson plans for the day.
2. A sub tub provides an emergency sub-plan.
It is always a good idea to have a general lesson plan ready to go in the sub tub, so if for some reason you can't provide a current one, the students will still reap the benefits of the class. For this, I plan a digital escape room or something that can be completed at any time of the year. The digital escape room below is one of my go-to's.
If I know I am going to be working on a specific unit for a while, I tend to add a lesson plan more specific to the unit we are currently working on. *Remember, most substitutes don't have access to a school computer, so the lesson plans will need to be hard copy.
I did have a system set up with one of my co-workers where I would email the day's lesson plans to her to print off in the morning. She would lay out my sub tub on my desk and simply add the printed lesson plan to it so it was ready when my sub arrived!
3. Your sub will know what to do in an emergency.
Although most subs will know to go outside during a fire or go to the tornado shelter during a tornado, they may not know exactly the route to take to avoid overcrowding in the hallways. At my school, we have specific routes that each class takes so that the flow of students doesn't encourage chaos. So, I have hard copies of drill protocols, emergency routes, class rosters, lockdown instructions, and a school map all ready to go in my sub tub!
4. Sub tubs keep all student work organized.
In the back of my sub tub, I have a file for each class so that the substitute knows to put any student work into the designated files. This helps me keep each class organized rather than just having a huge pile of student work on my desk when I return to school. Plus students aren't always great at putting names on their papers. If the work is sorted out by class, I can use the process of elimination to figure out the no-names!
Overall…
There are many reasons beyond the four mentioned above to have a sub tub. It is hard enough prepping for a normal curriculum day, but trying to plan for one when you aren't feeling the best is even harder! Make it easy on yourself and do the work now, so you don't have to do it later!
Happy teaching!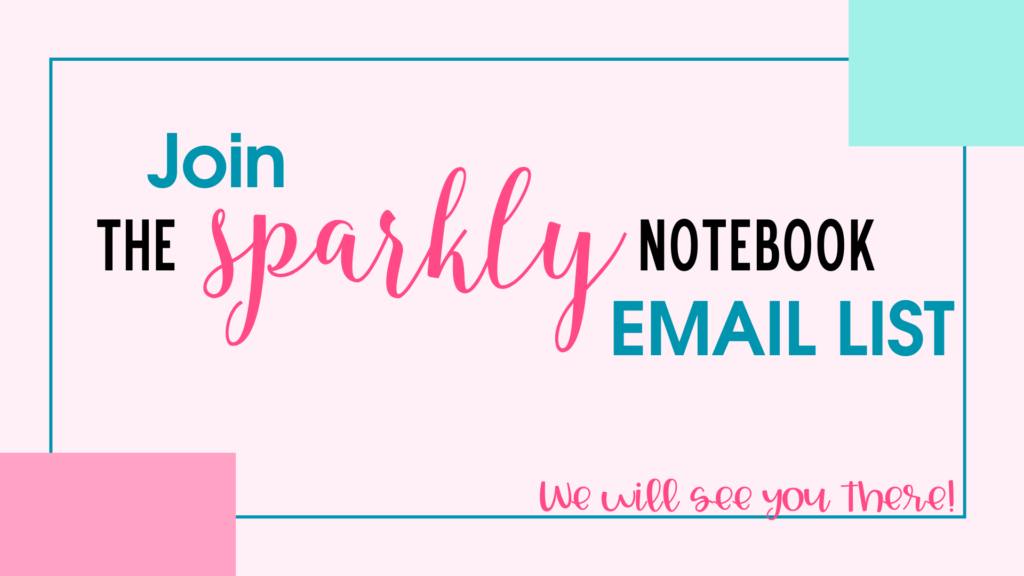 For more back-to-school tips that may benefit your overall well-being, check out this blog post which covers 7 mental health tips for teachers!