Try out this end-of-year reflection activity where students create infographics that provide advice for incoming students.
Your year has gone well…with both ups and downs. All major assessments are over and you are headed into the last week of school.
Now what?
Well, this is a time for students to reflect. They have had a whole year with you and what do you think they are going to take away from the year? Specific writing techniques? Sentence variety strategies?
Although we hope they retain all the academic information we have taught them and implement it into their future educational practices, maybe the last week can be about reflecting on different wellness lessons they have learned instead.
Whether they like to admit it or not, students learn a lot behaviorally throughout the year…as well as emotionally, socially, intellectually, etc. They learn a little bit more about what it means to be a healthy and mature person…but of course…it is nonlinear. Certain students mature at different rates, but still…it is impossible for a student to go through an entire year and not learn something about how to behave, how to work, how to prepare, etc.
So, what did the students learn in these areas? Let's ask them, shall we?
Advice Infographics for End-of-Year Activity
One of my favorite end-of-year activities is allowing my students to create infographics that offer advice to the incoming 7th-grade class. Not only does this activity offer me an opportunity to teach about wellness but it encourages students to reflect on the year while also sharing positive little lessons they learned along the way.
For the assignment, students must write at least one piece of advice for each of the topics below:
Emotional
Social
Nutritional
Intellectual
Behavioral
(Others if you choose)
Students will create an infographic using these pieces of advice. They will also add a visual that ties to each piece of advice they provide.
EXAMPLE: One student may write down the following for nutritional advice: "Always eat breakfast before you start classes. It isn't extremely hard to focus in class when your belly is gurgling." Then he could put a picture of breakfast or a chart that supplies a list of healthy breakfast options.
You can definitely encourage students to ONLY use lessons they learned this year, but they may choose things they have learned over time and THAT IS OKAY!
Once all infographics are complete, students can share out during the last day of class.
Bonus Idea:
I like to hang these infographics around my classroom or in the hallway at the start of the following year as advice for the incoming class! Not only does it offer great reading material for my students while in the hallway or in between classes, but it also gives my previous students a reason to come see me after the summer break!
Enjoy!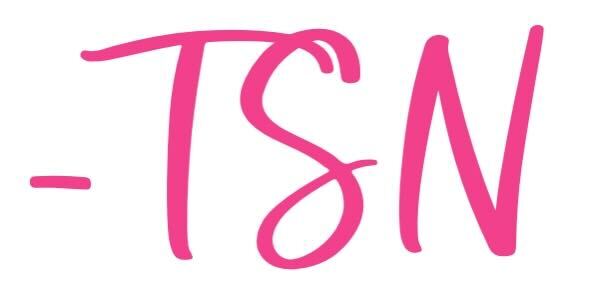 P.S. If you are looking for other end-of-year activities, check out my summer escape rooms. They are simple no-prep options if you are looking for a last-day activity! You can find them here!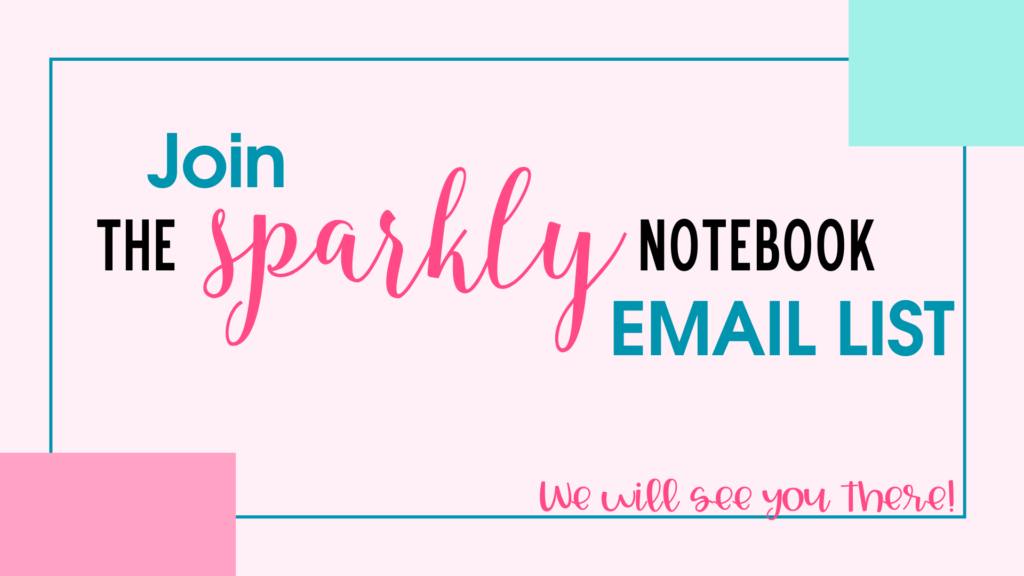 As you are thinking ahead to the next year, you may start looking for activities to start the year as well! Check out this blog post for ideas!