Teaching and assessing all of the ELA standards can be super challenging. Read about this new product line from The Sparkly Notebook.
As an ELA teacher, do you know how many "Reading Literature" standards there are?
What about "Reading Information" standards?
There are 10 standards for each of these…a total of 20 standards that your students have to master by the end of the year. This 20, of course, does not include the writing, speaking & listening, and language standards…so add another 20 standards (roughly) for a total of 40 STANDARDS!
Each of these standards takes time to plan, organize, and teach…which is why you get paid the big bucks! Ha! I know…teacher joke!
However, it does take a lot of time to put lessons and assessments together. You have to break down the standards, prep your assessments, and design lesson plans. (Visit this blog post to walk you through the process of standard breakdown.) Just like any craft, there is always a way to do it better, which is why we spend so much time year after year trying to figure out a better way…an easier way to get it all done.
*Shout out to all of my friends who teach multiple subjects. I have a friend who teaches three subjects in middle school due to the teacher shortage. I can't imagine trying to teach all the standards for two different subjects…let alone three.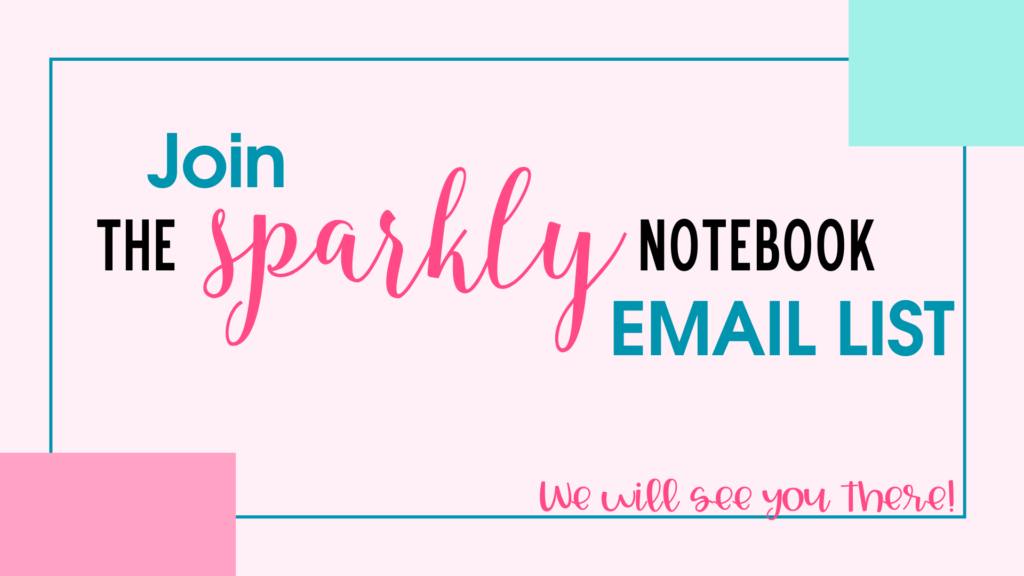 About two years ago now, I realized that teachers need a good base for their instruction. We need to have instructional tools and activities available for our students that are easy to read and complete BUT ALSO cover the standards completely…
Which is why I came up with our ELA Standard product line. My team created a product for EVERY. SINGLE. STANDARD so you as the teacher can receive help with the standards that are tough to teach as well as feel confident that you have covered all of the others!
Not only does this ELA Standard product line come as individual products, but they can be purchased as bundles so you can use the tools as needed to fill in any holes in your curriculum!
Here is a preview of two of the ELA standard bundles...
7th Grade Reading Literature Standards Bundle
This bundle covers all ten of the RL standards. Each resource inside the bundle includes an activity per standard objective, a summative assessment, and both a printable and digital version that is ready for Google Classroom and other distance learning platforms.
7th Grade Reading Information Standards Bundle
Each resource within the bundle includes everything you need for practice, formative, and summative assessment! It includes both a digital and printable version, so you can use each as necessary. This bundle includes products for all 10 RI Standards. To read about the RI standards, click HERE
>>>CHECK OUT THE BUNDLE HERE!<<<
Along with the two options above, there are other variations of bundles available at The Sparkly Notebook TPT store, so jump over there to learn more.
Teaching and assessing the ELA standards do not have to take up all of your time!
Curriculum planning should be a part of your job, but not all of it! Remember to look for help when you need it! I am happy to answer any questions about standard breakdown…as it is my specialty. So, if you are struggling at all, reach out!
I am happy to help!
.