Don't let Halloween sneak up on you! Try out these four Halloween-themed activities for your middle school ELA classroom!
What is it with Halloween sneaking up on us? Huh?
We plan for the start of the school year, get through the first two weeks, take a Labor Day break, get started with the curriculum again for a few weeks, make it through conferences, and then BAM! It's October!!
The students are excited about pumpkin patches, haunted houses, apple orchards, and Halloween night…and I have good intentions to make the month of October extra fun for the kids! After all, I have thirty-one days to get it together, right?
So, I browse around on Pinterest for a while, looking for something that is age-appropriate and fun, but nothing that will take up days of precious class time. I save some ideas, plan to start them soon, and before I know it, October is over and we have moved on to Thanksgiving, Christmas, and the New Year …when I go through the same routine again and again!
Goodness!
Well, when I started The Sparkly Notebook, I made a goal right away to come up with some engaging, challenging holiday activities for middle school students with teachers like me…who aren't always as prepared for the holidays as we would like to be! These activities are easy and already ready to go so that you can simply incorporate them into a class period without having to prep ANYTHING!
Sign Up for a FREE plot structure digital escape room!
FOUR OF MY FAVORITE HALLOWEEN-THEMED ACTIVITIES
#1 Halloween Escape Room – Figurative Language
This Common Core-aligned figurative language digital escape room will give you a solid idea of what your students know in figurative language, while also incorporating fall fun!
Students will complete the following tasks:
Task 1: Figurative Language Sort
Task 2: Figurative Language Pumpkin Patch
Task 3: Riddle Me This – Decoding Activity
Task 4: Bats on the GO Figurative Language
Task 5: Piece It Together – Puzzle Activity
#2 Escape Room – Reading Comprehension
With this engaging escape room, students will be enjoying a little friendly competition while showing you what they know with regard to reading comprehension.
Students will complete the following tasks:
Task 1: Carving the Perfect Pumpkin – Chronological Order
Task 2: The Corn Maze – Reading Comprehension
Task 3: Riddle Me This – Decoding Activity
Task 4: The House On the Corner – Plot Structure
Task 5: Piecing It Together – Puzzle Activity
#3 Halloween ELA Activity – Parts of Speech
Decorating haunted houses is an easy way to sneak in a Parts of Speech review. Students will be able to identify the parts of speech through their own artwork. The variety of options for this activity would easily provide differentiation for your class or a couple of different activity options for your students.
#4 Candy Corn ELA Activity – Word Choice
Word choice can be quite challenging for students. This activity requires students to replace overused words with better options while also giving you fun, fall decor for your door, bulletin board, or classroom.
Halloween/fall-themed activities…
don't have to be fluffy with little academic purpose, nor do they have to take hours upon hours to plan on your part. These four activities will challenge your students but also build in academic concepts to make both you and your students happy heading into the holiday!
Enjoy!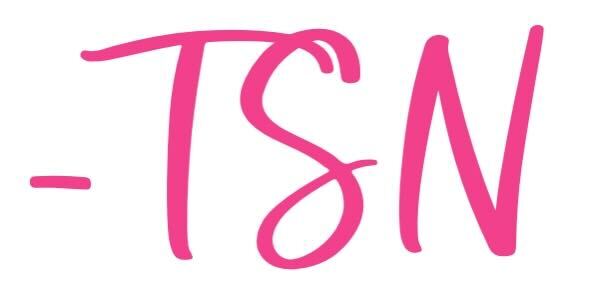 For more products from The Sparkly Notebook, check out our TPT Store.